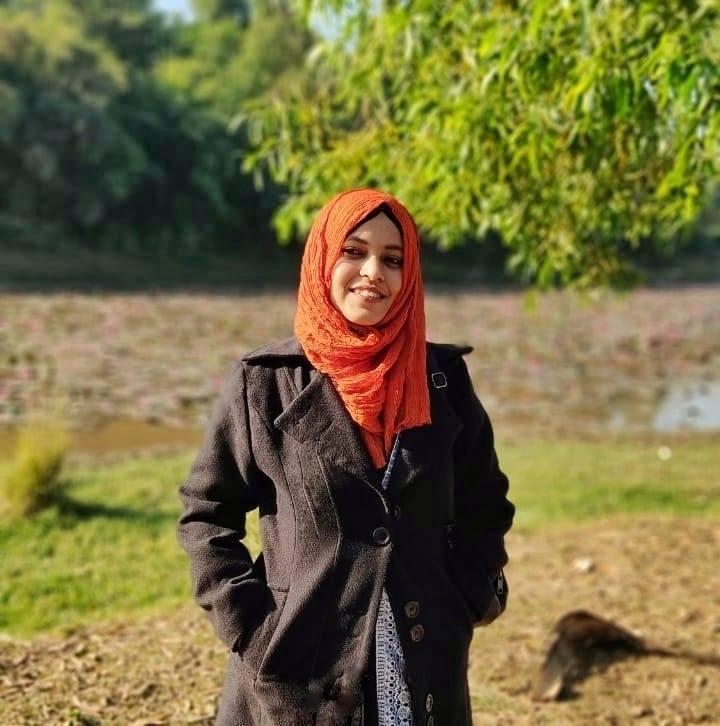 Dr. Sadia Sajnin Nipun
Dentist and Entrepreneur
Experienced Dental Surgeon with a demonstrated history of working in the hospital & health care industry. Skilled in Dentistry, Prevention, Dental Surgery, and Healthcare. Strong healthcare services professional with a BDS focused in Dentistry from Pioneer Dental College.
Resume
Experience
2019 - Current
Quick Dental Care
Cheif Dental Surgeon
Quick Dental Care starts from March 2019 and continues it's journey with best aand latest technology and Quality treatment with affordable Dental Payment Plans
2019 - Current
Freedom General Hospital
Cheif Dental Surgeon
Freedom General Hospital starts from May 2019 it has special facilities for major surgery and accommodation
2018 - 2019
Sylhet Inn Dental Care
Dental Surgeon
worked as a consultant and dental surgeon from January 2018 - February 2019.
2016 - 2017
Almas Dental and Maxillofacial Surgery
General Dentist
I have been the Apprentice of Dr. Shahjahan Ali in Almas Dental and Maxillofacial Surgery and learned surgery in details for a year
2016 - 2017
Sylhet MAG Osmani Medical
PGT(post graduate training)
After I have Completed my degree I did my internship from march 2016- may 2017 than PGT(Oral and Maxillofacial Surgery) from july 2017- december 2017 on Sylhet MAG Osmani Medical which is the best and busiest medical in Sylhet run by Government.
Education
2012-2016
Sylhet MAG Osmani Medical College
BDS, Dentistry
I have done Bachelor of Dental Surgery at MAG Osmani Medical College where I have learned Dental Medicine, anatomy, surgery etc.
Volunteer
2014-Present
Youth Association of Bangladesh
Secretary
I have been volounteering with this Organisation from 2012. Elected as Secretary at 2014 and won several election.
Contact
San Francisco
415-832-2000
Freelance Available